The Village Manager of Paw Paw
The Village Manager of Paw Paw is the Chief Administrative Officer for the village and oversees all departments, as well as budget, human resource decisions, and intergovernmental regulations. The council-manager form of government creates a representative system where all decision-making power is placed in the hands of an elected council. The council then hires a professional manager to oversee the delivery of public services. The fastest growing – and most prevalent – governmental structure across the nation, the council-manager form combines strong political leadership of elected officials with the strong managerial experience of an appointed local government manager.
Current Interim Manager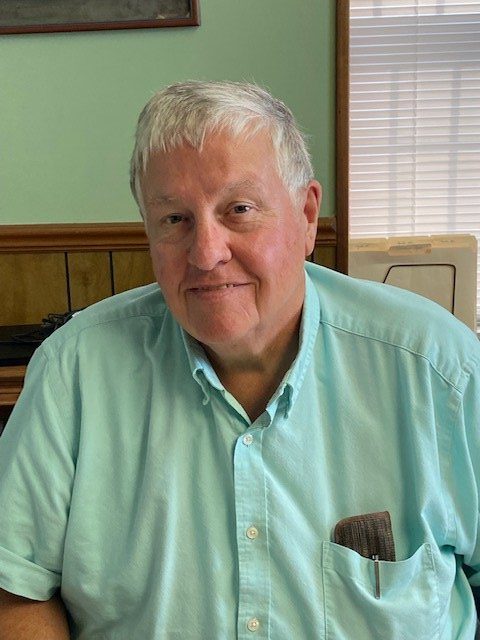 The Village of Paw Paw would like to welcome Edward Hellwege as the Interim Manager. Ed comes to us with having 9 years of local government experience. He is skilled in developing and implementing company programs, building successful teams, leading the change process and effectively managing people. He has extensive expertise in allocating resources, collaborating on and enacting process improvement and implementing technical solutions.  Ed has been on The Village of Paw Paw's planning commission for the past year. We are pleased to have Ed to help with our transition in finding a new manager.
Edward Hellwege
Email:e.hellwege@pawpaw.net
Office: Village Hall, 111 E. Michigan Ave